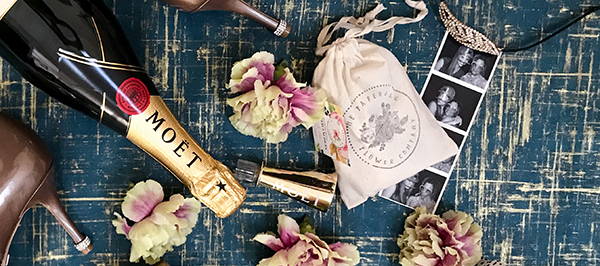 We can't wait to work with your flowers!
An exquisite selection of flowers are as timeless as they are captivating, making your celebration all the more beautiful and utterly unforgettable. But what will happen to them after the party is over?
At The Paper Bag Flower Company, we'll rescue your wedding flowers and turn them into remarkable gifts that you and your guests will enjoy and cherish long after the dance floor is empty.

From delicate room sprays, to scented sachets and relaxing wax melts, your flowers have so much more joy to give.
Fill out our short form and we will be in touch via email within one business day to schedule a consultation.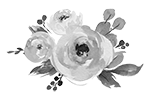 We'll pick-up your flowers.
At the end of your wedding, our team will come to your venue, pack up your flowers, and take them back to our studio to be treated and dried.
(Currently available in Washington, D.C. and surrounding areas.)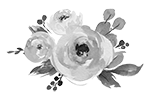 We'll create your gifts & favors.
Over the following week, we'll use your dried petals to create the products you have selected. We'll package them in beautiful boxes, bottles, and jars and wrap them for shipping.
We'll ship directly to your guests.
Finally, we'll pack your products into our signature shipping boxes and mail them to your guests using the list you've provided complete with a note describing how you turned your wedding flowers into something new and beautiful just for them.